option one
Winemakers Selection
Winemakers Selection Pack featuring wines handpicked by Peter Drayton
6 bottles for only $135 including free shipping (A RRP saving of over $83 per pack). 
12 bottles for only $260 including free shipping + includes at least one premium back-vintage reserve wine exclusively available in the pack.

Winemakers Selection - Join Now
Option two
Mix & Match
Customise your own pack to suit your individual tastes and receive a generous 25% discount off Cellar Door prices, with free postage for orders over $300.

Available in 6 or 12 pack size.
Members also receive a number of exciting benefits, including:
25% discount on all wine purchases at the Cellar Door and our online store.
15% discount at our on-site restaurant, Wildstreak Pizzeria & Kitchen.
15% discount at our on-site craft beer brewery, IronBark Hill Brewhouse.
10% discount on accommodation at our IronBark Hill Retreat & Villas (after a minimum 12 months membership).
Private wine tastings in our Members Lounge (by appointment).
Special offers exclusive to Wine Club Members, including sales and special events such as our annual Grape Stomp.
HOW IT WORKS
Step 1: Pick Your Plan. Choose from our subscription options below. Select your preferred wines, or have our winemaker put together a special pack for you.
Step 2: Choose Your Amount and Schedule. Decide if you want 6 or 12 bottles and how regularly you want them delivered—every 3 or 6 months.
Step 3: Complete Your Purchase. Add your wine club selection to the cart and proceed to checkout with your preferred payment method. We'll notify you before your next shipment is due to confirm your upcoming member pack.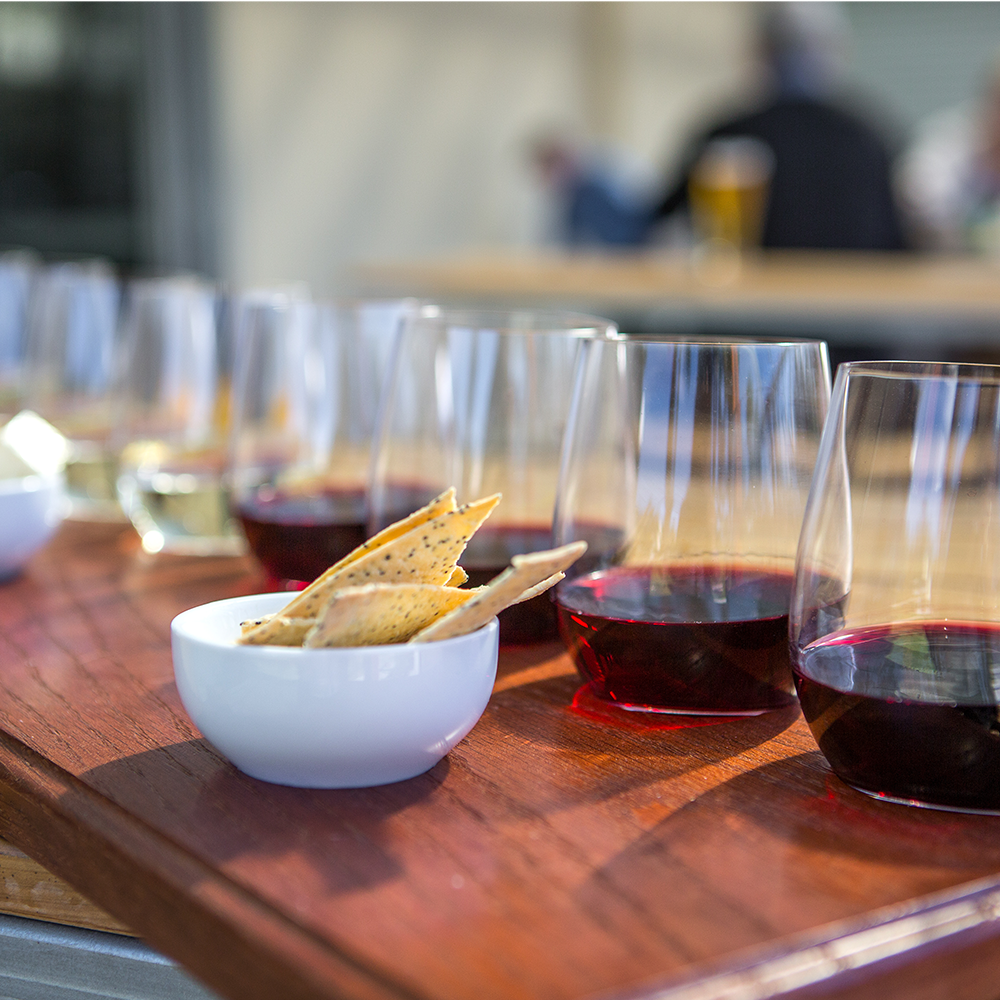 Frequently Asked Questions
Yes, you can! We've made it easy for you to make changes to your wine club pack choices. Simply visit our Wine Club Member's customer portal online, where you can update your pack selections, as well as manage your account details and payment information. It's all about giving you the flexibility to tailor your wine club experience to your preferences.
Wine Club shipments are sent out at least twice a year, typically in the May and November. This ensures you receive a selection of our latest wines to enjoy throughout the year.
Absolutely, we understand that circumstances may change. You have the flexibility to make modifications or cancel your Wine Club subscription at any time. Just log in to your Wine Club Member's customer portal online, where you can easily adjust your subscription preferences, including pausing, modifying, or canceling your membership. We're here to ensure your Wine Club experience fits your needs and preferences.
All winemakers selection packs 6 or 12 bottles receive complimentary postage and shipping. Custom packs unlock free shipping on orders over $300.