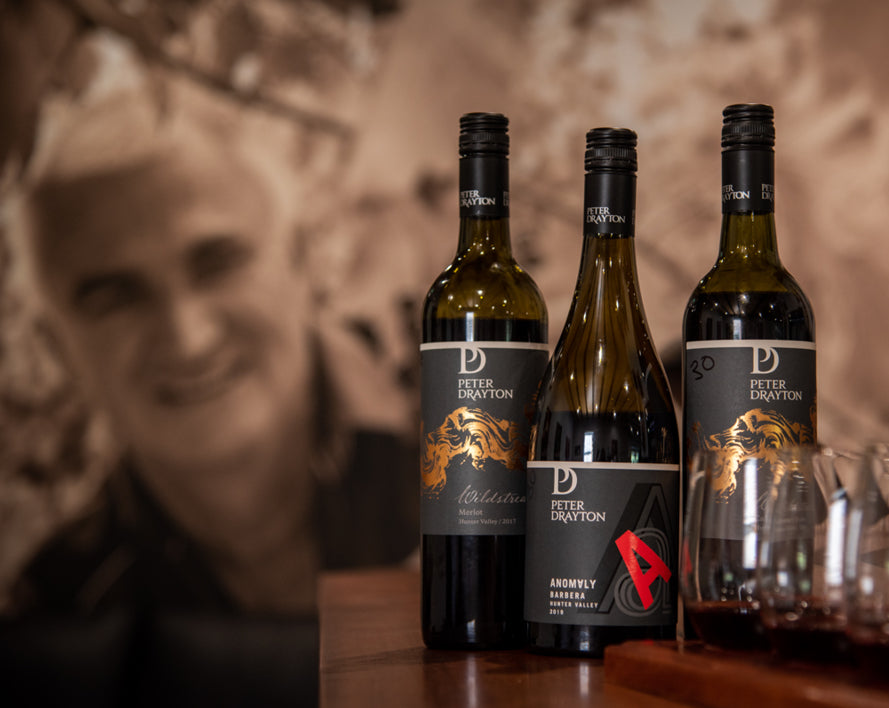 Members also receive a number of exciting benefits, including:
25% discount on all wine purchases at the Cellar Door and our online store.
15% discount at our on-site restaurant, Wildstreak Pizzeria & Kitchen.
15% discount at our on-site craft beer brewery, IronBark Hill Brewhouse.
10% discount on accommodation at our IronBark Hill Retreat & Villas (after a minimum 12 months membership).
Private wine tastings in our Members Lounge (by appointment).
Special offers exclusive to Wine Club Members, including sales and special events such as our annual Grape Stomp.
You'll also get Free Shipping on Orders over $300
HOW IT WORKS
Step 1: Pick Your Plan. Choose from our subscription options below. Select your preferred wines, or have our winemaker put together a special pack for you.
Step 2: Choose Your Amount and Schedule. Decide if you want 6 or 12 bottles and how regularly you want them delivered—every 3 or 6 months.
Step 3: Customise your box by selecting from 20+ different wines. We'll remind you to edit your picks from the wine club members portal before each pack is sent. We'll apply your 25% Wine Club Members discount.
Step 4: Complete Your Purchase. Add your wine club selection to the cart and proceed to checkout with your preferred payment method. We'll notify you before your next shipment is due to confirm your upcoming member pack.
You can set and forget your order selection each pack cycle or edit your picks from the wine club member's portal.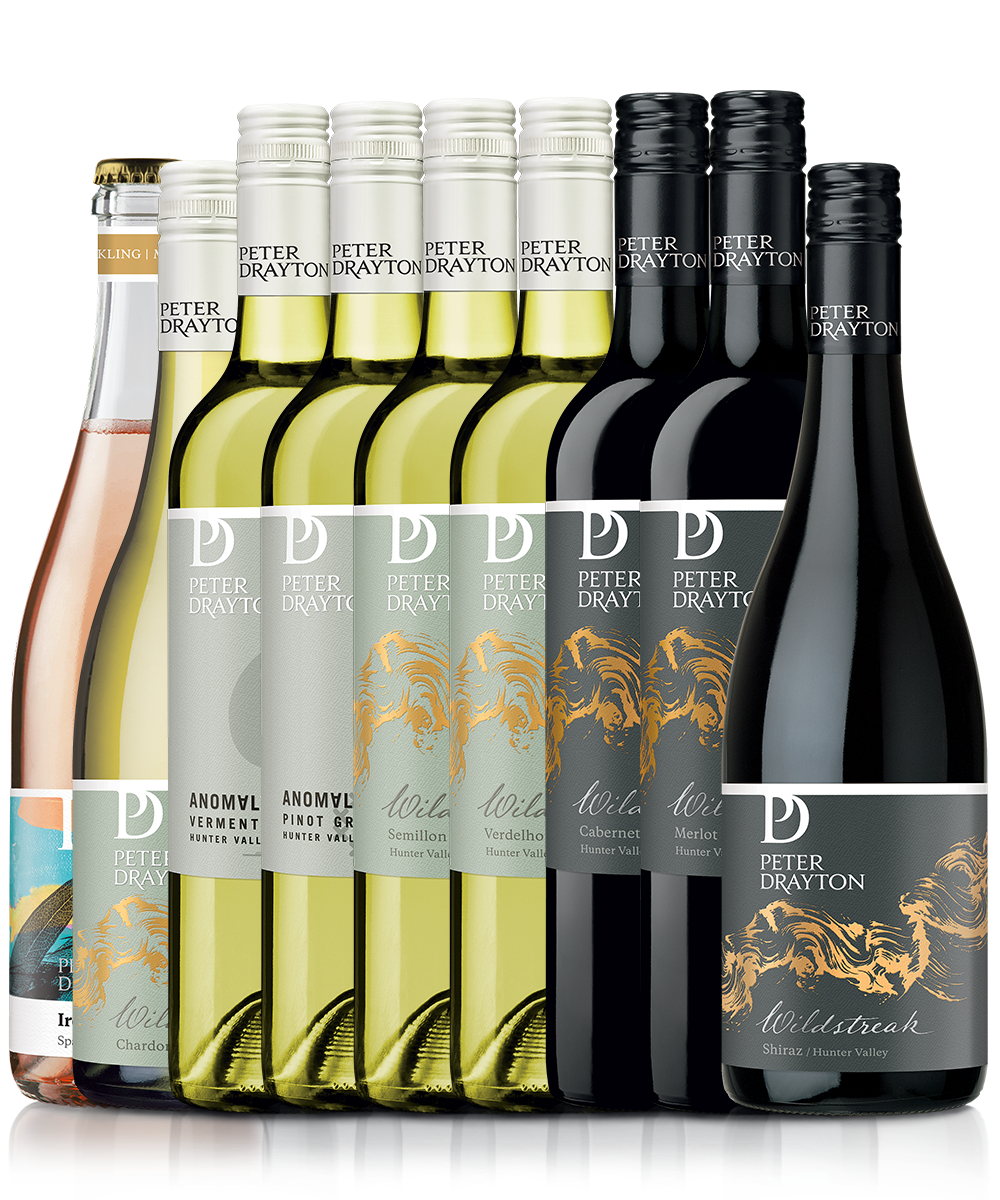 Peter Drayton Wine Club
Indulge in a curated selection of Peter Drayton's finest with our Wine Club. From $135, enjoy biannual deliveries, exclusive discounts up to 25%, and members-only perks. Elevate your wine journey—delivered with care, savoured with passion.
Learn more