Winemakers 12 Pk - Subscribe for $260
Subscribe and get a our Winemakers Selection of our best wines. 
*Wines received in this subscription will change every delivery and will be selected by our famous winemaker.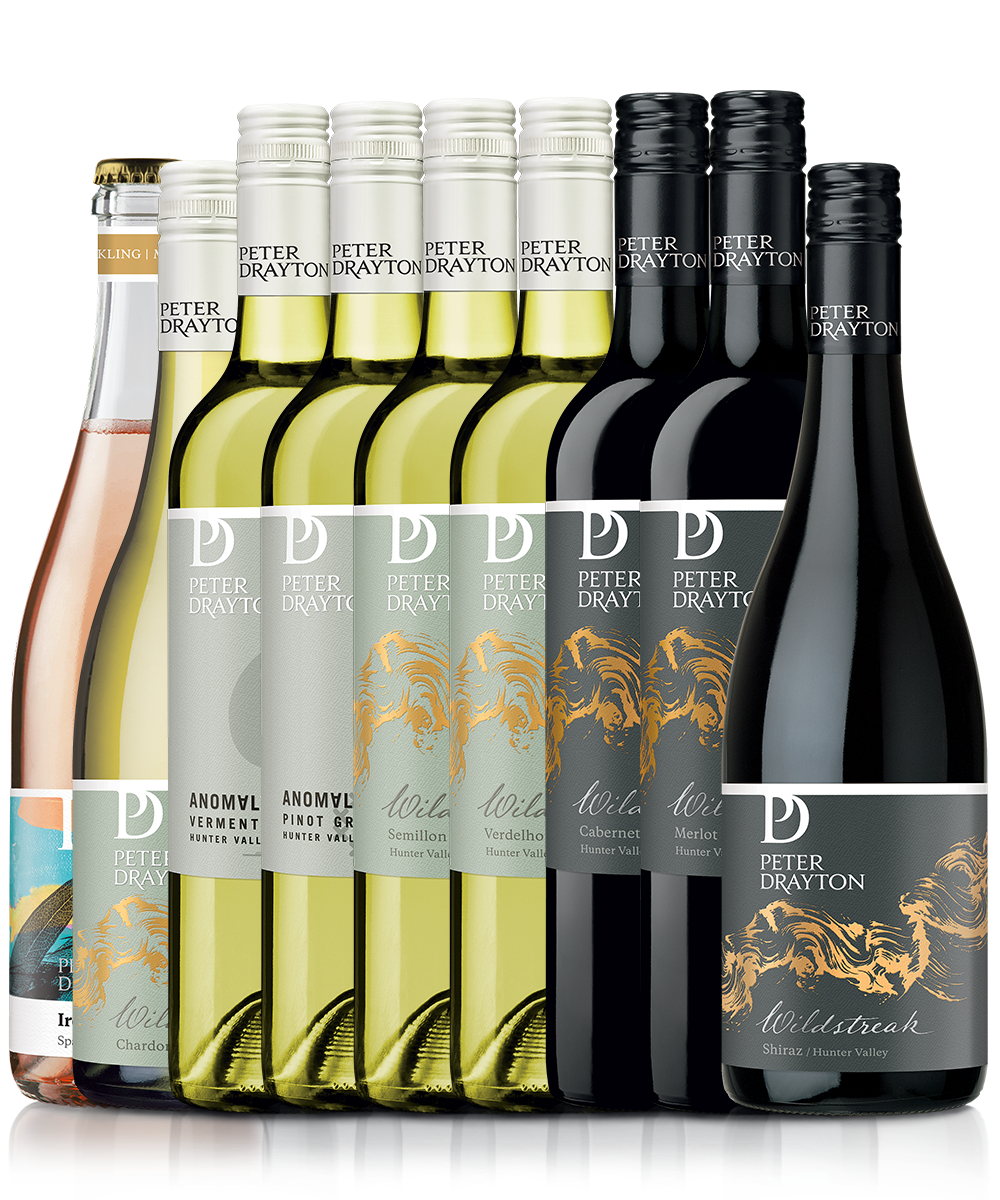 Peter Drayton Wine Club
Indulge in a curated selection of Peter Drayton's finest with our Wine Club. From $135, enjoy biannual deliveries, exclusive discounts up to 25%, and members-only perks. Elevate your wine journey—delivered with care, savoured with passion.
Learn more