2019 Wildstreak Cabernet Franc - 12 PACK
Colour 
Red with an orange tinge. 
Nose 
Bright, with lifted butterscotch and pepper. 
Palate 
Lightly spiced with dark berry flavours, matched with light oak tannins and a smooth bold finish.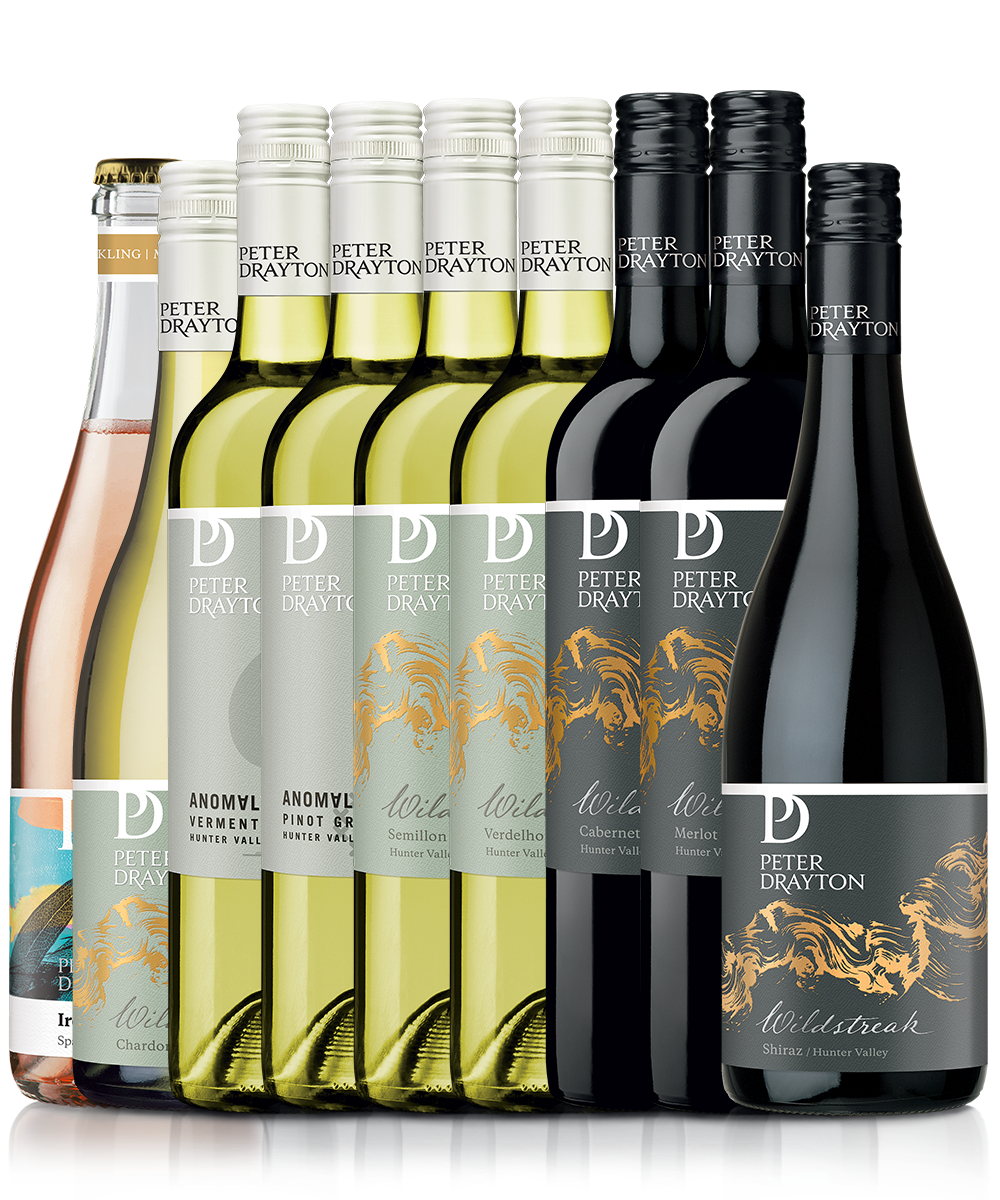 Peter Drayton Wine Club
Indulge in a curated selection of Peter Drayton's finest with our Wine Club. From $135, enjoy biannual deliveries, exclusive discounts up to 25%, and members-only perks. Elevate your wine journey—delivered with care, savoured with passion.
Learn more