Colour
Clear, pale lemon.
Aroma
Fresh citrus and floral notes.
Palate
Complex and textured notes of sea salt, lime and white peach coupled with lingering minerality.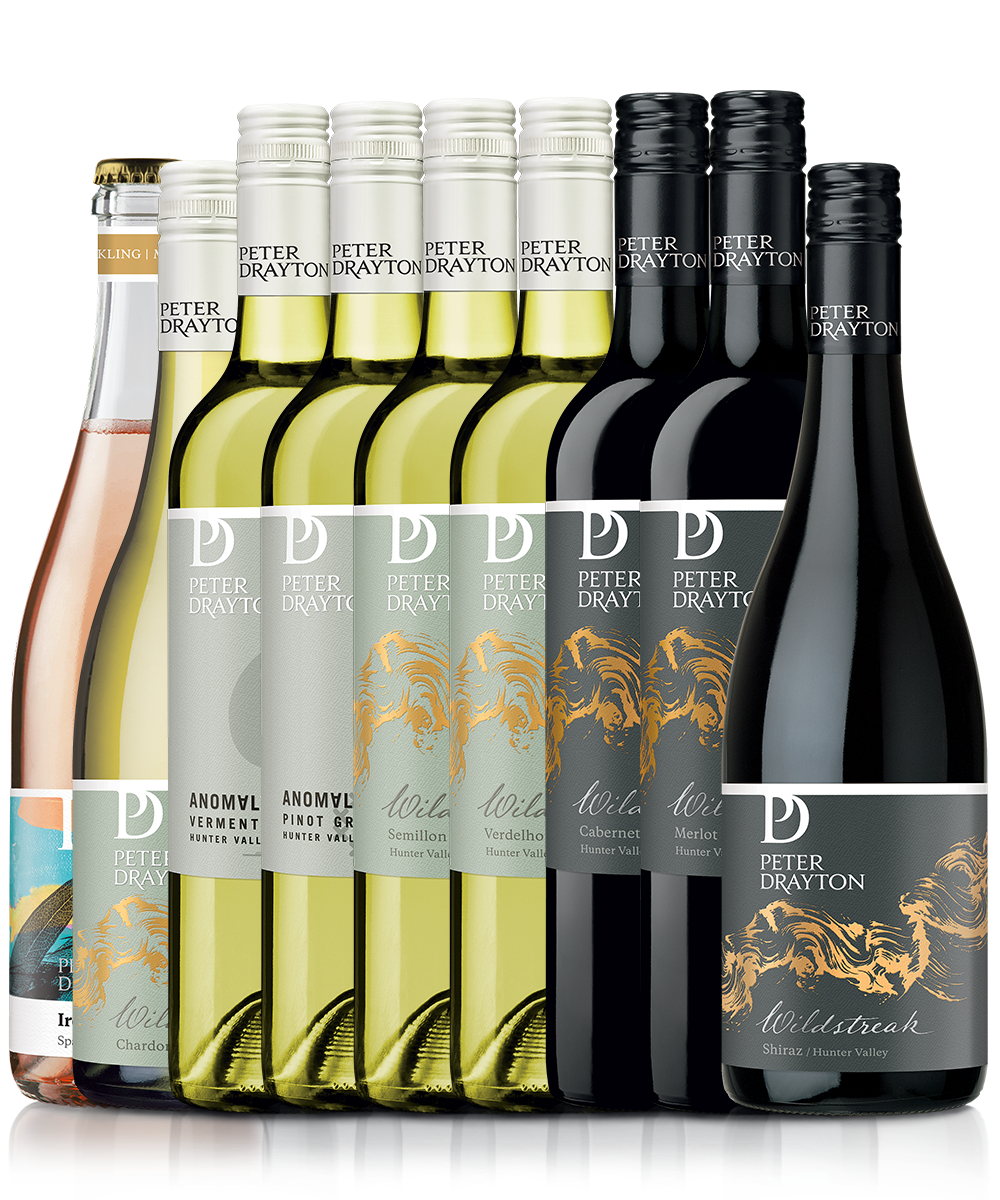 Peter Drayton Wine Club
Indulge in a curated selection of Peter Drayton's finest with our Wine Club. From $135, enjoy biannual deliveries, exclusive discounts up to 25%, and members-only perks. Elevate your wine journey—delivered with care, savoured with passion.
Learn more