Cellar Door
Peter Drayton Wines is the perfect place to start your Hunter Valley Wine tasting adventure.
Peter Drayton Wines Cellar Door offers a range of tasting experiences, from one-on-one intimate tastings, to small groups by appointment only. Tastings are hosted by our friendly Cellar Door staff, with years of experience and knowledge to make your visit something to remember.
The Cellar Door is also home to Ironbark Hill Brewhouse and Kitchen.
Group beer and food packages available.
Contact food@pdwines.com.au for bookings and menus.
Our cellar door is open 7 Days.
Lunch Daily
Dinner Friday Night
Menu subject to availability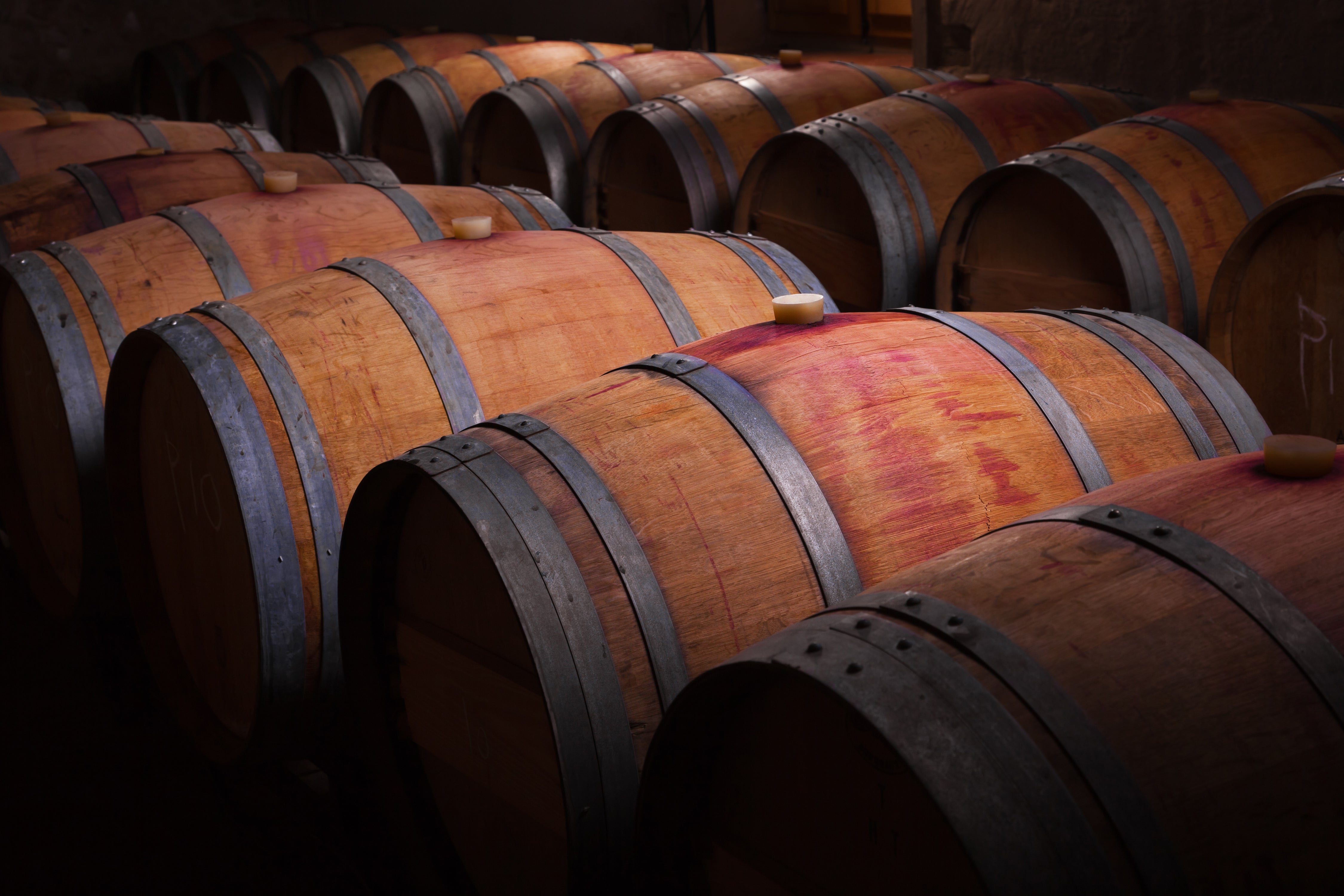 Sorry, there are no products in this collection